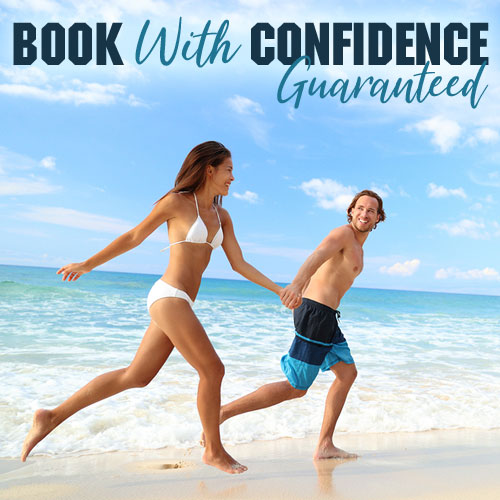 Book with Confidence when you book with PERX!

COVID-19 has added uncertainty to travel plans around the world and we've been monitoring it closely to ensure our staff is up to date with the latest developments so that you get the best travel advice when it comes to planning for your next vacation.

Our cruise line partners have been working around the clock to modify policies, ensuring that guests have flexible options to make changes to their cruise plans. The situation is fluid to say the least so we have compiled the latest information below to assist you in making the right decision for you and those you are traveling with. As always, the best and most up to date information is available directly from your PERX vacation consultant so contact them by phone or e-mail and they will assist.
Updated January 13, 2021 - The Centers for Disease Control and Prevention's (CDC) "No-Sail Order" has been lifted and the government agency issued a new "Framework for Conditional Sailing Order," permitting a gradual resumption of operations which began on Nov. 1, 2020. However please check individual cruise lines policies as some are extending the pause voluntarily.
Please see below for the latest updates or contact your PERX Vacation Consultant. We continue to monitor the situation, thank you for your understanding and patience as we work through this challenge.