Small Ship Sailings, Great Big Savings!




Paul Gauguin Cruises is committed to providing an unequalled luxury cruise experience uniquely tailored to the unparalleled wonders of Tahiti, French Polynesia and the South Pacific. No other luxury ship in history has offered this level of single-destination focus and expertise on a year-round basis for such an extended period of time!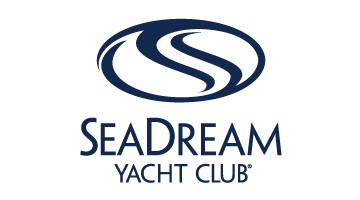 SeaDream Yacht Club is the new yachting adventure, with these ultra luxury yachts that pride themselves in being the highest level of elegance and service. These unique yachts are the famed prototypes that first introduced the boutique, ultra luxury experience.




Step away from the crowds, away from the kiddie parks, and away from the ordinary... Windstar gives you more true small ship choices than anyone in the world. Choose from 6 graceful yachts and be just one of fewer than 310 lucky guests that will experience the voyage of a lifetime.





When it comes to cruise holidays Celestyal Cruises understand that getting there is half the fun. That's why they ensure that your experience both on board and ashore will be enjoyable and entertaining. They offer passengers an amazing personalized experience where they will live, feel and taste the best each region has to offer through a unique journey of authentic moments! With their medium-size, cozy vessels, they can take you to all the famous destinations as well as all the unspoiled hidden gems.