Your search
Change
Impressive Punta Cana, 20 Jun 2021 - 24 Jun 2021, 2 adults
Pricing
or call 1-888-737-9266
Rates above are price per room. Additional fees & taxes may apply. All rates are in USD. For multiple rooms contact an agent.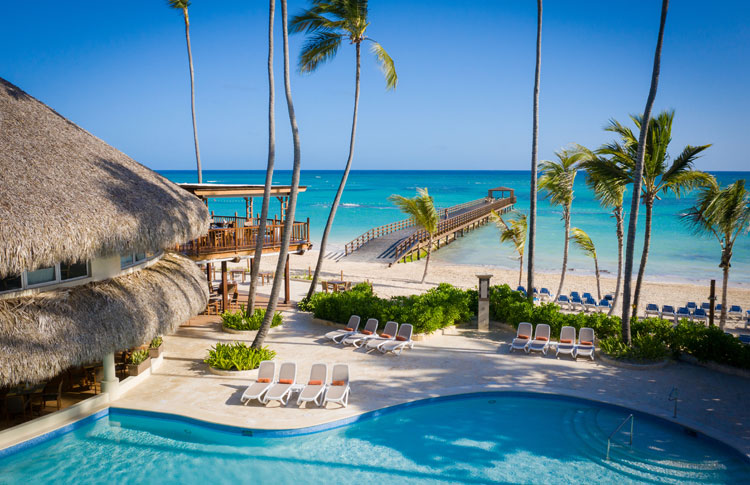 Impressive Punta Cana is the ideal resort to enjoy a privileged and comfortable space with the backdrop of the idyllic Caribbean climate.
The resort is located in El Cortecito beach in Punta Cana and boasts spacious, modern and magnificent rooms designed for your enjoyment and relaxation. We offer our guests fully exclusive personalized options available 24/7. The resort has multiple facilities and service areas, which includes among others, a wide variety of bars and restaurants.
A beautiful beach, extensive lush gardens, various pool areas and a vast selection of day and night activities for all ages are available to make your stay unforgettable.