Your search
Change
Viva Wyndham Fortuna, 03 Mar 2021 - 07 Mar 2021, 2 adults
Pricing
No rooms available with your search criteria
or call 1-888-737-9266
Rates above are price per room. Additional fees & taxes may apply. All rates are in USD. For multiple rooms contact an agent.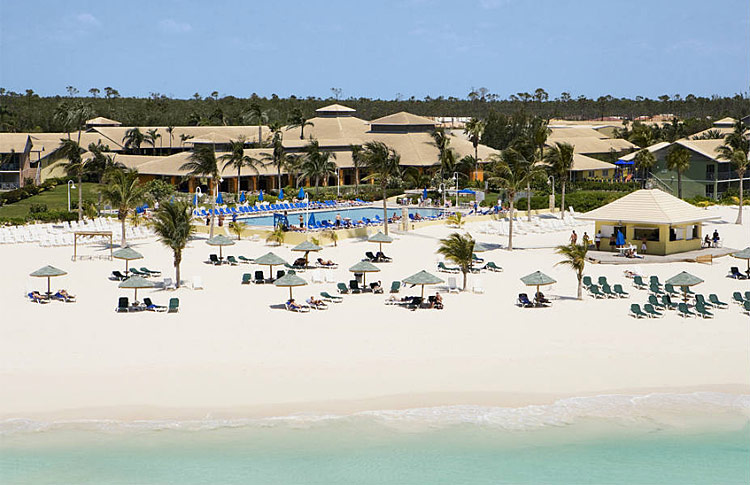 Updated Coronavirus (COVID-19) Status, Testing and Traveler Requirements
Nestled on a secluded beach on the south shore of Grand Bahama Island in Freeport, Viva Wyndham Fortuna Beach is a tropical resort destination unlike any other. This spectacular 26-acre property is teeming with lush foliage, natural wildlife, and palm-tree dotted beaches. Distance from Freeport International Airport is approximately 13 miles.
274 guestrooms featuring a private balcony or terrace
3 onsite restaurants
Outdoor swimming pool with ocean views
Recreational activities available include a fitness centre, dive centre, water sports & beach volleyball courts
Kid's Programme & playground