Your search
Change
The Sands Barbados, 03 Mar 2021 - 07 Mar 2021, 2 adults
Pricing
No rooms available with your search criteria
or call 1-888-737-9266
Rates above are price per room. Additional fees & taxes may apply. All rates are in USD. For multiple rooms contact an agent.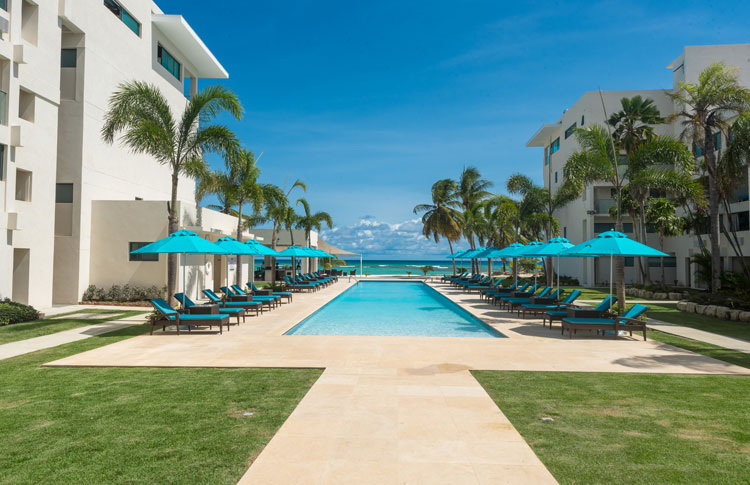 Located on 2.48 acres of stunning beachfront, The Sands delivers stylish Condo-Hotel Living. The hotel has 87 stylish and contemporary units, spacious and flexible 'inside out' beachfront living, with wonderful sea views and cooling breezes. Overlooking a shimmering bay, palm-tinged powder beaches and crystal clear azure waters stretch out in front of The Sands. Naturally protected by an outer reef, the deep sands and calm waters of Sandy Beach are extremely popular with swimmers, snorkelers and water-sports enthusiasts of all ages.
Two Restaurants & Stylish Beachfront Bar
Large Resort Swimming Pool with Sea Views
Beautiful Landscape Gardens
Fitness, Gym & Spa Areas
Full Reception & Concierge Services
Watersports and other Leisure Provisions
Please note that the Barbados Government has mandated a levy of $9.63 USD per room per night. This levy will be collected at the property.