Your search
Change
Sugar Cane Club, 03 Mar 2021 - 07 Mar 2021, 2 adults
Pricing
or call 1-888-737-9266
Rates above are price per room. Additional fees & taxes may apply. All rates are in USD. For multiple rooms contact an agent.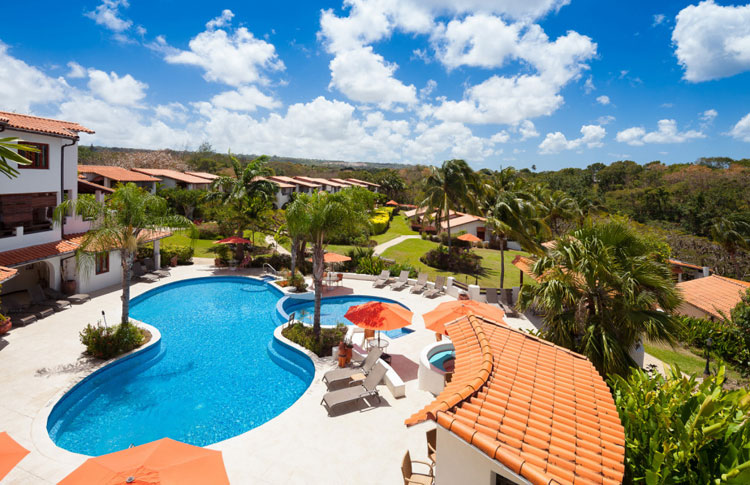 Come and discover the harmonious blend of luxury, tranquillity and seclusion of Sugar Cane Club Hotel and Spa, a select hill top boutique hotel over looking the exotic West Coast of Barbados. Transfer time from Barbados International Airport is approximately 50 minutes.
44 Suites & Villas  
2 Restaurants & 2 Bars
2 swimming pools
Recreational activities available include a squash court, mountain bikes, gym & a spa with steam-room and hydrotherapy
Children under 14 years are not accepted
Please note that the Barbados Government has mandated a levy of $9.63 USD per room per night. This levy will be collected at the property.