Your search
Change
Sugar Bay Barbados, 28 Apr 2021 - 02 May 2021, 2 adults
Pricing
or call 1-888-737-9266
Rates above are price per room. Additional fees & taxes may apply. All rates are in USD. For multiple rooms contact an agent.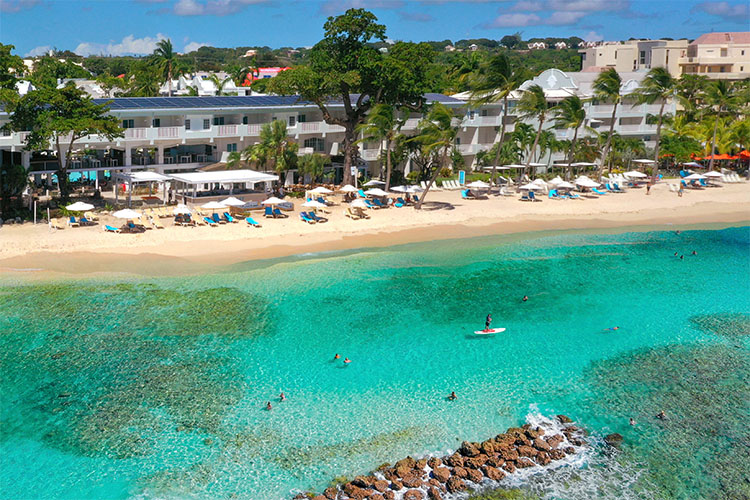 Sugar Bay Barbados, brings a 4* all-inclusive concept with it's charming, boho-chic style. Set on 5.5 acres of stunning beachfront with 150 metres of white sandy beach and a tranquil ocean lagoon. Sugar Bay is ideally located in a UNESCO World Heritage Site, the Historic Garrison and only 10 minutes from the capital, Bridgetown.
138 guestrooms with private balcony and many with ocean views
5 restaurants & bars
2 outdoor swimming pools & Jacuzzi
Water sports
Spa
Fitness centre
Transfer time from Barbados International Airport is approximately 15 minutes
Please note that the Barbados Government has mandated a levy of $9.63 USD per room per night. This levy will be collected at the property.