Your search
Change
Thula Thula Private Game Reserve, 27 Feb 2020 - 02 Mar 2020, 2 adults
Pricing
or call 1-888-737-9266
Rates above are price per room. Additional fees & taxes may apply. All rates are in USD. For multiple rooms contact an agent.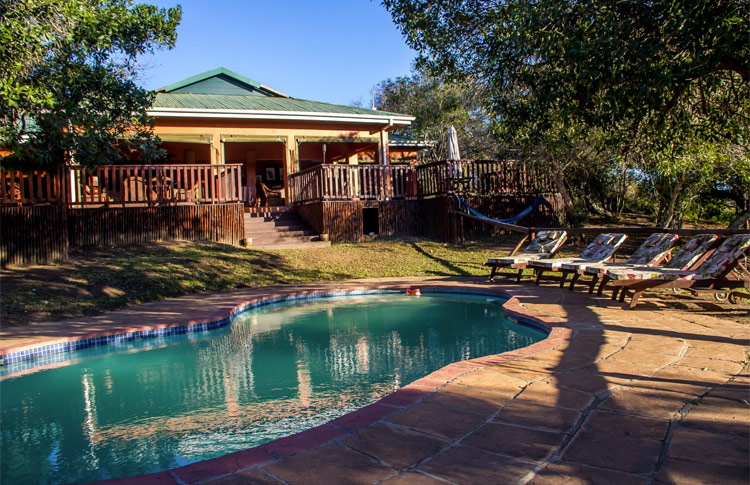 Thula Thula,  a family owned and operated private game lodge, is situated in the heart of Zululand, Kwa-Zulu Natal.
This 4500 ha, malaria free game reserve was established in 1911 and has been operational as Thula Thula since 1999. It is home to a wide variety of game like elephant, buffalo, rhino, leopard, giraffe and birds.
Thula Thula, with its centuries of cultural and wildlife heritage, takes pride in tracing back its origin to the private hunting grounds of King Shaka, founder of the Zulu Empire. The first historic meeting between Shaka and his father (Senzangakhona), which set the stage for the creation of the Zulu nation, took place at the Nseleni River at Thula Thula. The Zulu name Thula Thula literally means peace and tranquillity.
Thula Thula was also the home of late bestselling author and conservationist: Lawrence Anthony, who passed away on the 2nd of March 2012.  His second book, The Elephant Whisperer relates the story of the rescue of the Thula Thula elephants, and the special relationship he has created with the herd.
Thula Thula is run by his wife, Francoise Malby Anthony, who carries on the legacy of Lawrence with his conservation projects and running of the two lodges.