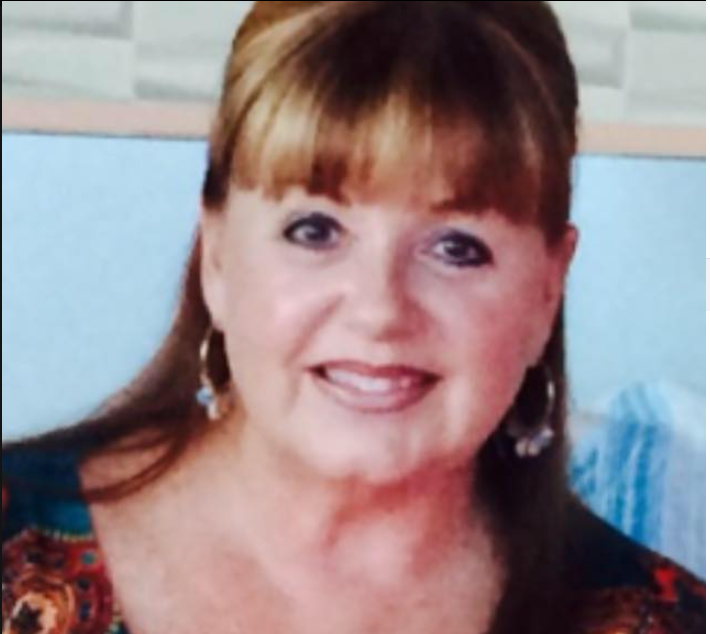 It is an honor to be selected by the KIWI CLUB  to put together this first exciting adventure for you. What a fantastic way for you to be with old & new friends!  I myself flew for American for 40 years & the wonders of the world never cease to amaze me. My travel business began almost 20 years ago, specializing in working with Airline folks just like you!  I have made invaluable lifelong friendships through travel, especially when doing it for FUN & ADVENTURE on trips just like this one.
This offering on the  
SKY PRINCESS
 which is in & out of New York, is the newest Medallion Class ship in the Princess fleet & will be a very enjoyable way to see the FALL COLORS in BALCONY SUITES at SUPER LOW pricing
JUST FOR THE KIWIS!
  I have been working with 
PERX.com
for over 18 years, & they went to bat for us Kiwis with Princess to procure these great group rates. Our plan is to continuously put together offerings for you at similarly incredible deals. 

GROUP BONUS: PRINCESS IS THROWING A COCKTAIL PARTY FOR THE KIWIS COMPLETE WITH HOT & COLD CANAPES! 

ITINERARY - Click Here
This will be
FIRST COME/FIRST SERVE
as we only have a limited number of cabins. If you think you may wish to do this sailing, please let us know so we can put you on the list. We also have SINGLE RATES for those of you who prefer their own cabin.
Mary Anne Wallentine - American Airlines Flight Attendant for 40 Years
View rates below, then call Mary Anne (760-413-4649) or Deb (760-413-5634) or email us at mabloomers@aol.com to put you on the list.
We have the following balconies available (includes port fees & taxes):

Balcony (Obstructed View)
$975 per person DOUBLE occupancy
(Total Cabin is $1950)
Compare with Retail of $1844 PER PERSON
SINGLE Rate: $1740

Balcony (Unobstructed View)
$1099 per person DOUBLE occupancy 
(Total Cabin is $2198)
Compare with Retail of $1913 PER PERSON
SINGLE rate: $1988 

For More information on the Sky Princess, Click Here!


Please note: Travels With MA is an independent agent for Interline Vacations/PERX.com. All rates contained within this email are offerings from Interline Vacations/PERX.com to active or retired airline personnel and approved guests only. 
Talk to you soon! 

MA & Deb

Mary Anne Wallentine
760-413-4649
Debby Kamino
760-413-5634
mabloomers@aol.com