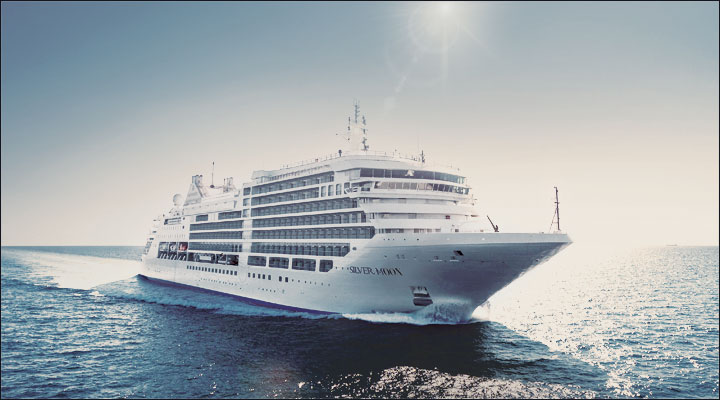 Silver Moon
Built by cruise lovers, for cruise lovers, Silver Moon will be the epitome of 21st-century luxury travel.
Building on the phenomenal success of Silver Muse, Silver Moon will mirror her sister ship and will establish a new era of Silversea. At 40,700 gross tons and with a capacity to accommodate 596 passengers on board, Silver Moon will maintain the small-ship intimacy and spacious all-suite accommodation which are the hallmarks of the Silversea experience. Silver Moon will also feature the all-new Sea And Land Taste (S.A.L.T.) programme – an immersive culinary concept that will enable guests to travel deeper through a range of destination based gastronomic experiences. Get ready - a new moon is coming.
---
Please note the U.S. government's Travel Advisory as of January 23, 2022:
Do not travel to Russia due to ongoing tension along the border with Ukraine, the potential for harassment against U.S. citizens, the embassy's limited ability to assist U.S. citizens in Russia, COVID-19 and related entry restrictions, terrorism, harassment by Russian government security officials, and the arbitrary enforcement of local law.