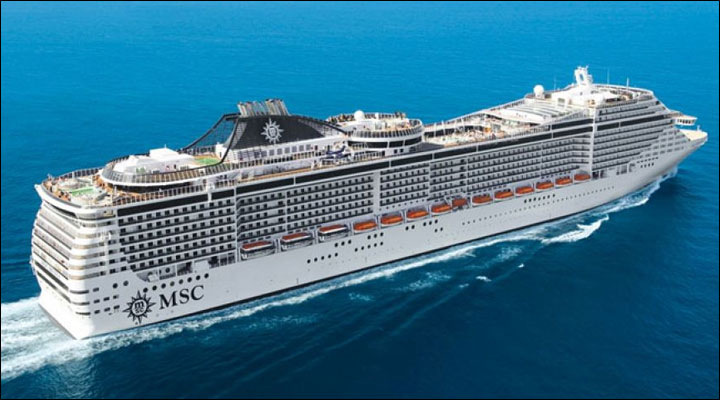 MSC Divina
Book with Confidence! Updated Cruise Line Policies, Restart Info & More
Look out for the new goddess of the seas. MSC Divina, named in honor of screen legend and MSC Cruises "godmother" Sophia Loren is modeled on her sister-ships, MSC Splendida and MSC Fantasia featuring some remarkable enhancements.
The gorgeous Infinity Pool in the aft of the ship, with its "beach zone" adjoining the glass balustrade, offers a unique view of the ship's wake fading into the sunset. And if you're traveling in the expanded MSC Yacht Club, you can relax in style in the Top Sail Lounge.
Your cruise ship is your first and last destination each day. As well as a hotel, spa, sports club, shopping centre and entertainment complex, it should also be a place where you can enjoy a cozy coffee break, a quiet stroll or a romantic drink beneath the stars.