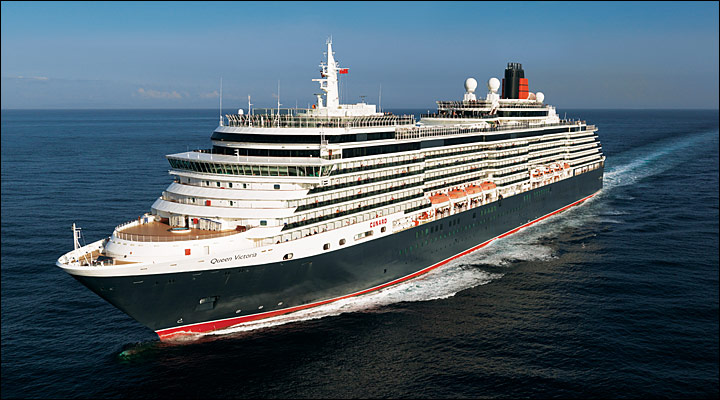 Queen Victoria
Book with Confidence! Updated Cruise Line Policies, Restart Info & More
Queen Victoria is known for her elegance and her graceful splendour. Her unique facilities are amongst the most modern you will find and yet she has a special ambience so evocative of great liners past. With luxurious marbles, woods and rich fabrics she exudes elegance and is adored by her crew and passengers alike.
---
Please note the U.S. government's Travel Advisory as of January 23, 2022:
Do not travel to Russia due to ongoing tension along the border with Ukraine, the potential for harassment against U.S. citizens, the embassy's limited ability to assist U.S. citizens in Russia, COVID-19 and related entry restrictions, terrorism, harassment by Russian government security officials, and the arbitrary enforcement of local law.